Know what to do before "oh no" strikes.
Our experts can prep you for any situation.
Find out how Dice can help your business stay ready for anything.
Studies reveal that more than 50 percent of businesses that lose their data will be shuttered within six months or less.
Affordable, reliable IT management.
Continuous support and management so your team can drive growth.
Our organization's 236 on-site and remote employees have relied on Dice for years to keep us connected to our work and each other. They're obsessive about quality and support, just like us.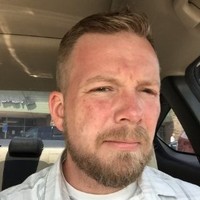 Mark Mann
Visiting Nurses Association
Rest easy with 24/7 support.
Get help with any issue, day or night. Access the Dice Customer Portal to submit and
manage service tickets. Or, speak with your dedicated Client Success Manager, who will oversee all aspects of your account, including: