Proactive, remote system management.
Keep your environment up and running safely.
Small service interruptions can have a big impact to your business. We can help.
Reduce your organization's risk.
System administration made simple.
Our organization's 236 on-site and remote employees have relied on Dice for years to keep us connected to our work and each other. They're obsessive about quality and support, just like us.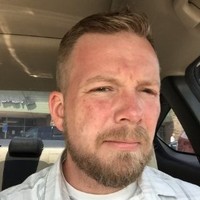 Mark Mann
Visiting Nurses Association
Rest easy with 24/7 support.
Get help with any issue, day or night. Access the Dice Customer Portal to submit and
manage service tickets. Or, speak with your dedicated Client Success Manager, who will oversee all aspects of your account, including: