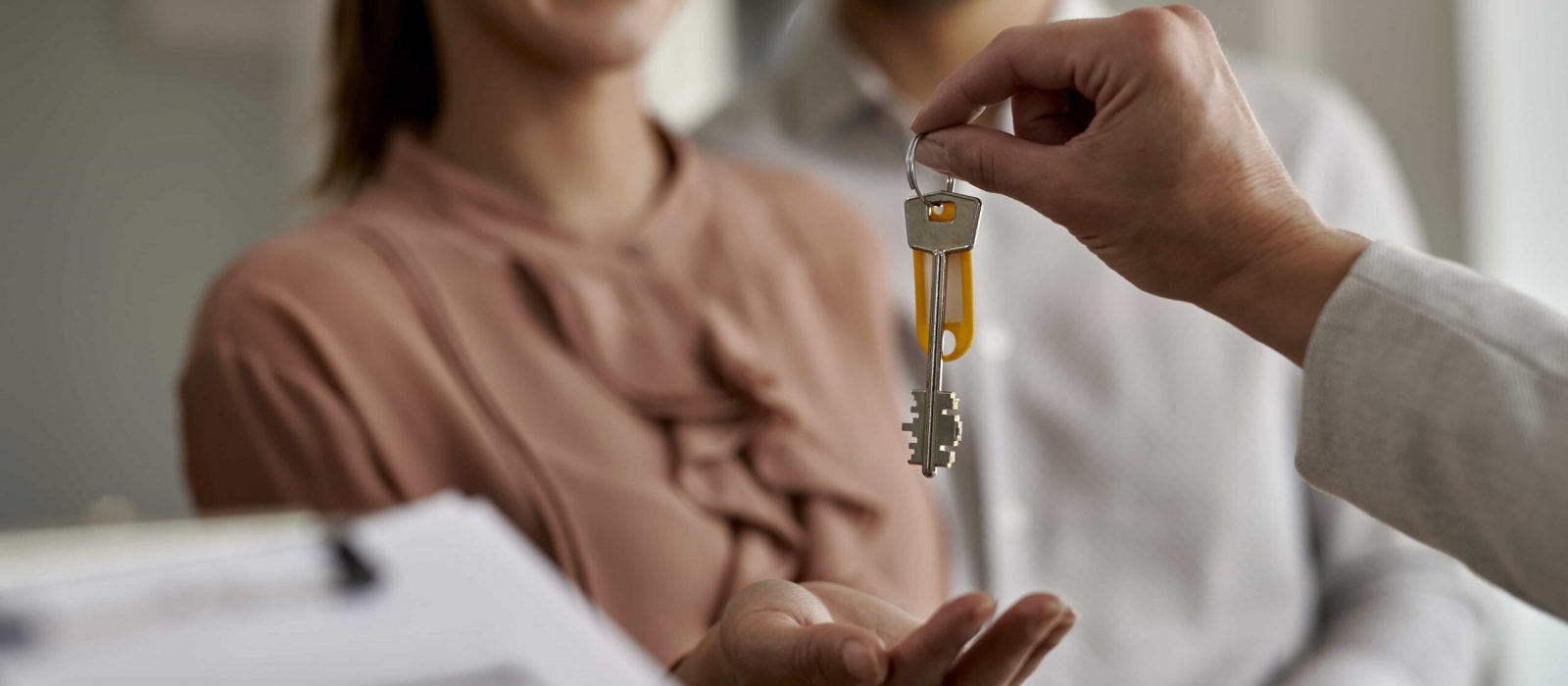 That's why having a reliable, integrated communication platform is critical. Real estate professionals rely on clear, always-on communication with their prospects, customers, and colleagues.
Here are three reasons why real estate professionals should consider upgrading their current phone platform to a cloud-based VoIP system.
1) If a real estate professional is not reachable, they're not able to build their business.
On the surface, multiple communication streams might seem like the ideal way to ensure important phone calls will not be missed. But in reality, if realtors use their personal cell phone, their business number, a business cell, their assistant's cell, they run a higher risk of missing a call. They also run the risk of confusing prospective clients because they don't know which number will reach them and not get lost in the shuffle. There's also a strong likelihood of brand damage when calls do not get returned in a timely manner.
With a cloud-based, single-stream platform, one phone number is all realtors need. That single number syncs with every device and rings on all of them, so wherever they are or whatever device they have handy, they're connected.  It works for voice, text, fax, or video. Plus, they can set up notifications to alert when they have a message waiting. 
2) 
Access to all the digital touchpoints, from any device, is a must-have.
If a realtor doesn't have the ability to quickly share video, photos, or text, it is not likely they'll be showing properties or closing deals quickly either. We live in a world where buyers expect access to digital information on demand. That means realtors must be ready to provide the type of information their buyers want, when they want it- from live video property tours to listing photos or secure document sharing. Cloud-based communication platforms allow realtors to seamlessly integrate all the tools they need in one place that's accessible across multiple devices.
3) Connection and collaboration on-the-go is critical.
How often do real estate professionals need to consult with an expert, quickly brief a team or do a virtual walk-through with out-of-state sellers or buyers? FaceTime or Facebook Live does not always offer a consistent or reliable streaming experience. 
With a cloud-based service, each member of the team can have their own conference bridge for video or voice meetings from anywhere and any device. Fully collaborative services are available with the ability to share files, share screens, and include up to 200 participants for video and a thousand for audio. 
Simply put, if real estate professionals are not available to their market, equipped with the tools they need, when they need them, staying competitive is a challenge. If you are in the real estate industry and can identify yourself in any of these scenarios, it is time to re-evaluate your phone system. 
At Dice we specialize in helping real estate businesses like yours improve the way they operate by finding the right communications tools to get things done.