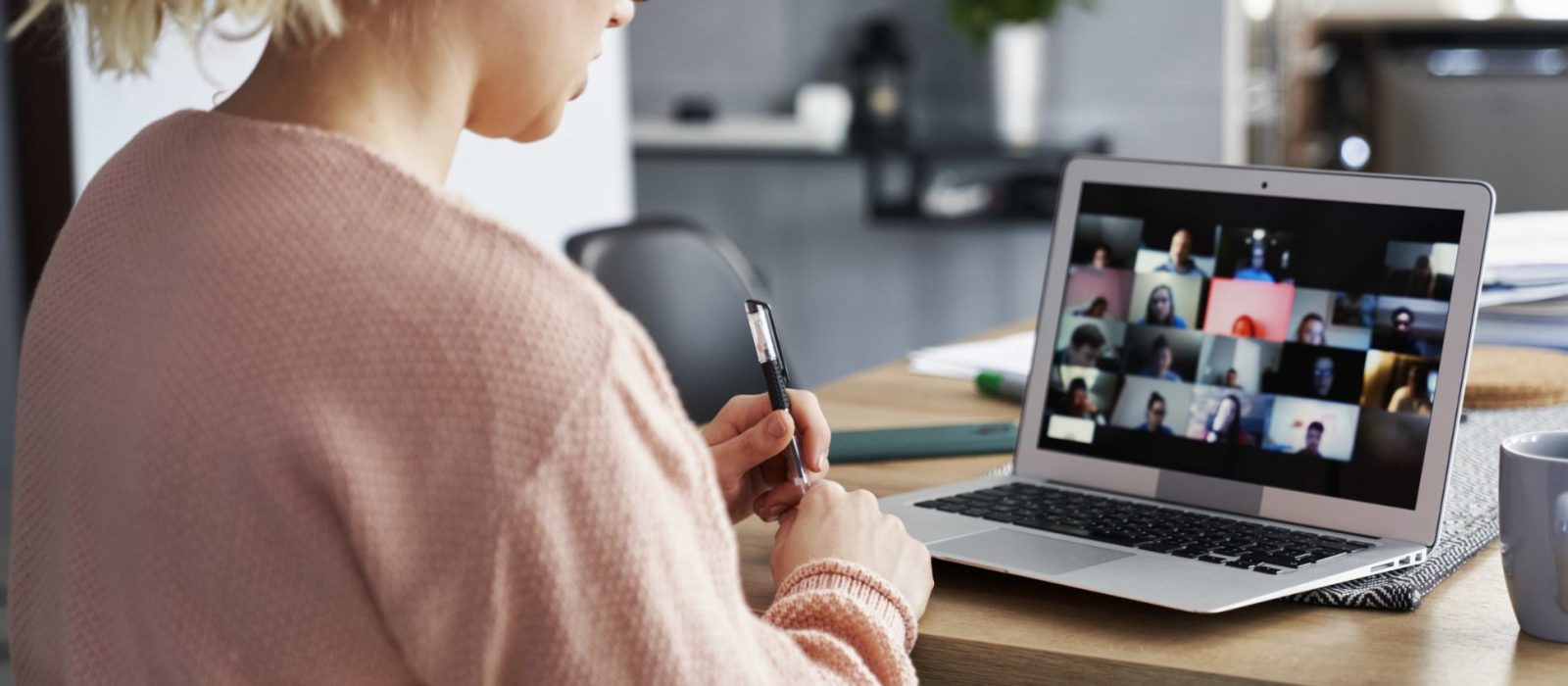 90% of schools went all-in on digital or remote learning in response to the COVID-19 pandemic. But as school leaders soon learned, remote-only learning is rife with inequities and problems. For example, 30% of children don't have the necessary technology, like laptops or wifi, to do remote learning.
Technology may be just one piece of the pandemic puzzle, but it's an essential one. Even as schools begin to reopen their doors, it's clear that online learning is going to be part of our lives from now on.
While your school may have invested in technology to survive the pandemic, this isn't a Band-Aid solution: student outcomes hinge on IT and technology going forward.
Your students deserve a better virtual learning environment. But how can you fund IT and technology at your school?
CARES grant funding filled the gap for many educational institutions, but once you have the funds available, it can be difficult to understand where those funds are best spent. Understand what the CARES Act allows and how you can use these funds to upgrade your virtual learning environment.
How does the CARES Act work?
Funding has always been a problem for schools. However, the pandemic exacerbated this problem, which means schools that were running on shoestring budgets had even fewer resources available to help students.
In response to pandemic school shutdowns, the federal government approved the CARES act in March of 2020. The $2 trillion relief bill routed billions of dollars specifically to public and private education to:
Slow the spread of COVID-19.

Help students catch up on learning.

Offer mental health services.

Provide hardware and software for remote and hybrid learning.
The intention of the CARES Act was to stabilize schools, providing more funding for schools to serve their students. The act also provided funds specifically for students experiencing homelessness, poverty, or disability.
The relief bill included several funds for education, including:
The $30.7 billion Education Stabilization Fund.

The $13.2 billion Elementary and Secondary School Education Relief Fund.

The $14 billion Higher Education Emergency Relief Fund.

$3 billion for the Governors Emergency Education Relief Fund.
Funding differed greatly from state to state based on poverty levels, population, and other factors set by the US Education Department.
It's estimated that schools will spend $2 million per district to reopen after the peak of the pandemic. The relief comes just in time, too: the CARES Act requires schools to spend their funds by September 2022.
Under the CARES Act, you're allowed to use the funds for:
Coordinating with your health department to respond to COVID-19.

Providing services and outreach to low-income students, students with disabilities, students in foster care, and students experiencing homelessness.

Sanitation training and professional development for staff.

Sanitation supplies and personal protective equipment.

Mental health services.

Technology for online learning, including hardware, software, and connectivity. This also includes assistive technology for students with disabilities.
The CARES Act provided funding for much-needed improvements to keep schools afloat. If in-person learning is still too dangerous for your area or you need to accommodate the needs of high-risk students, technology is a wise way to spend your CARES Act funds by the September 2022 deadline.
e-Learning funding with the CARES Act
Schools benefit immensely from IT and technology upgrades, but these improvements are often difficult to fund. Fortunately, the CARES ACT allows you to use COVID-19 relief funds for long-term online learning success.
Instead of treating virtual learning as a short-term solution to the pandemic, embrace its possibilities for the future. Online learning is a long-term investment that will help your school:
Provide a more equitable education for students with disabilities, those living in poverty, etc.

Measure student engagement and performance for near real-time improvements.

Track and report attendance data more accurately.

Provide technical support to your students. In fact, some provisions of the CARES Act require this.
As a school leader, it's your duty to serve the children with the greatest needs first. In a world where equitable education has never been more important, schools need to go all-in on smart online learning solutions to serve their students.
Offer one-on-one support
Virtual learning allows for a more personalized learning experience. With the proper IT infrastructure in place, your school can give remote learners the one-on-one help they need to get back on track—without burdening your busy educators.
Upgrade your IT
What was the last time your school upgraded its technology? CARES Act funds allow for you to overhaul your wireless connectivity, security, and more to keep learners connected.
Tech support is a must for online learning, but it can be draining for teachers, staff, and students. Dice Communications also offers secure support to keep virtual learning happening, no matter what.
Improve the virtual learning environment
Is your current learning environment slow or glitchy? Bring your school into the modern era so no child is left behind.
Dice Communications has years of experience improving schools' security, connection, networks, and cloud solutions. Use your CARES Act funds to significantly improve your virtual learning environment so it mimics in-person instruction as closely as possible.
Conclusion
Schools were forced to innovate quickly in response to the pandemic, but now it's time for future-proofing education to serve those that matter most: young students. While there's no replacement for in-person instruction, it's clear that virtual learning will be a mainstay moving forward.
Invest your CARES Act funds where they will make the biggest impact on the lives of your students. Technology allows for one-on-one support, connectivity, and security that contribute to improved student outcomes.