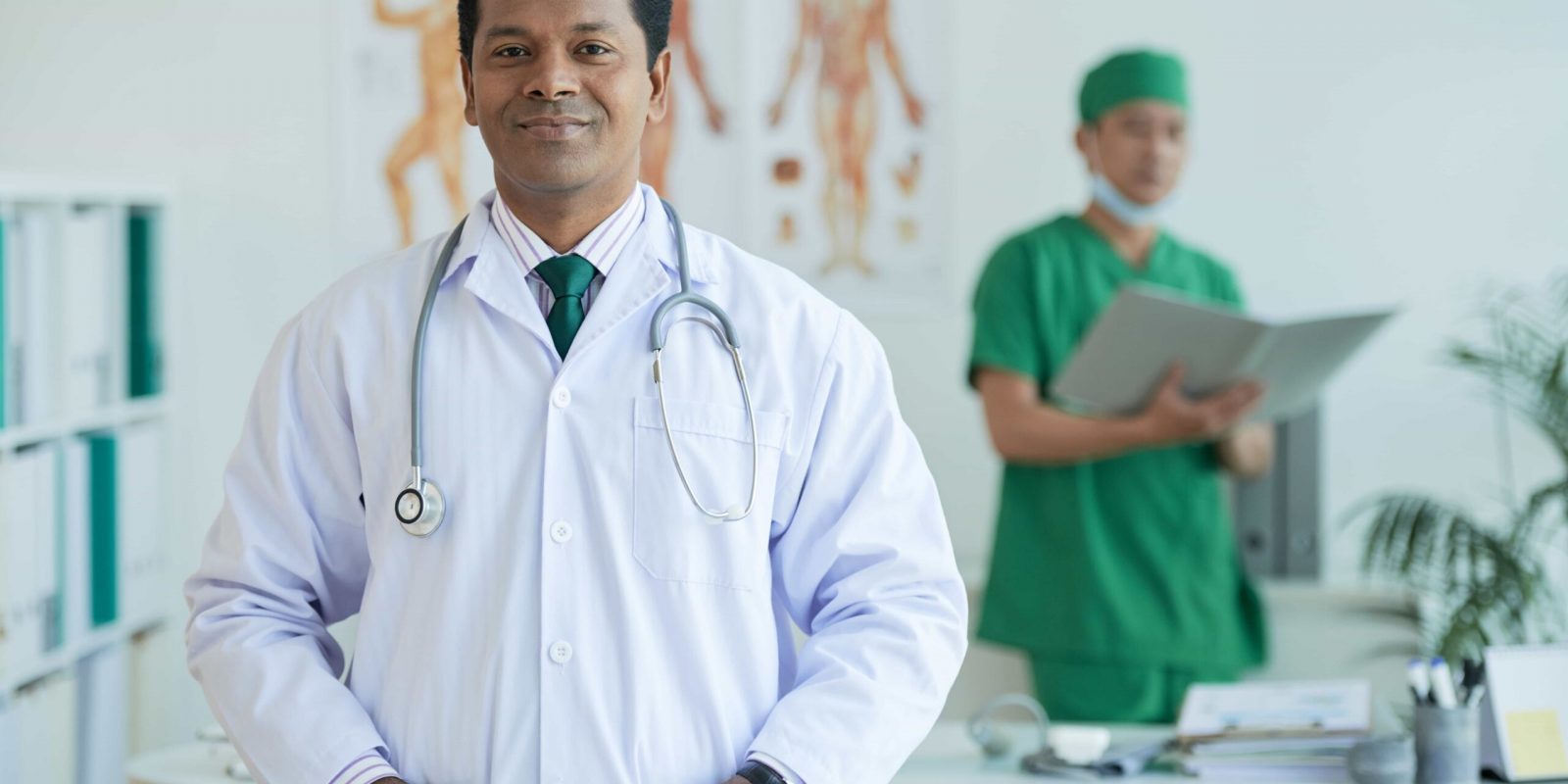 The healthcare industry is a lot of things, but slow-moving isn't one of them. (Unless you're waiting on insurance, but that's a post for another day). Innovation is the name of the game. We've seen that innovation in everything from the way patients check-in for a procedure to the rise of telehealth for reaching vulnerable populations. 
Digital tools are revolutionizing healthcare, and they are driving hospitals and systems of all sizes to reassess their communications network. This means reliable, always-on connectivity is more important than ever before.
This isn't just a matter of patients and visitors demanding uninterrupted streaming from their Netflix account, or about physicians complaining that they miss an important email notification. In a hospital, connectivity is critical for the entire medical care team, from surgeons to patient advocates.
Patients and physicians alike are like spectators in a sporting arena – they don't care how many other people or devices are using the network at the same time. They just expect their device to work the way they want it when they want it. And when your "arena" is a hospital, the stakes are much higher than who's going home with a trophy.
A network that cannot effectively manage high usage can have a huge negative impact on a hospital. For example, physicians whose connectivity drops while they're checking patients' vitals after surgery may not get accurate data, which leads to costly mistakes in their post-op care. 
The number of connected medical devices will continue to grow. The network must be equipped to handle demand to avoid potentially negative impacts to patients and the organization's reputation alike. 
There's no such thing as downtime with a hospital network, either. It must be up and running 24/7/365. This adds another layer of challenge to maintenance and upgrades.
This is why edge connectivity is critical. Strategic edge networking can help redistribute wireless access in a way that adds reliability and prevents connectivity challenges. In fact, in a 2020 survey, 40% of healthcare organizations reported using WAN to connect devices, vehicles, and branches. 
In a hospital setting, simply adding another access point or switch does not necessarily address connectivity issues. Access points can still drop coverage if another device attempts to use them. In smaller healthcare systems, the IT team is usually pulled in so many directions that monitoring access points is not at the top of their priority list for good reason.
Implementing AI can save time and money in the long run, because an AI can examine usage data from all access points and update parameters in real-time for optimal coverage. 
We always recommend a network assessment to help identify ways to improve connectivity and to select reliable, cost-effective equipment from a single vendor partner to build trustworthy continuity long-term. 
In the current state of health care dominated by mergers and acquisitions, shrinking dollars,  and multiple projects, return on investment has become even more important.  It's especially critical to demonstrate measurable improvements in reliability, flexibility, the total cost of ownership, a three-to-five-year plan, and Life Cycle Management. If you have a Cisco core and you are looking for an edge refresh, you are looking in the right place for network alternatives.
At Dice, we've helped many hospitals and medical centers install or upgrade their network for a lower cost than they expected, and we'd love to put our experience to work for you. If you have questions or are not where to begin, we have experts ready to listen and help you find your best fit. 
Contact us today to get started!