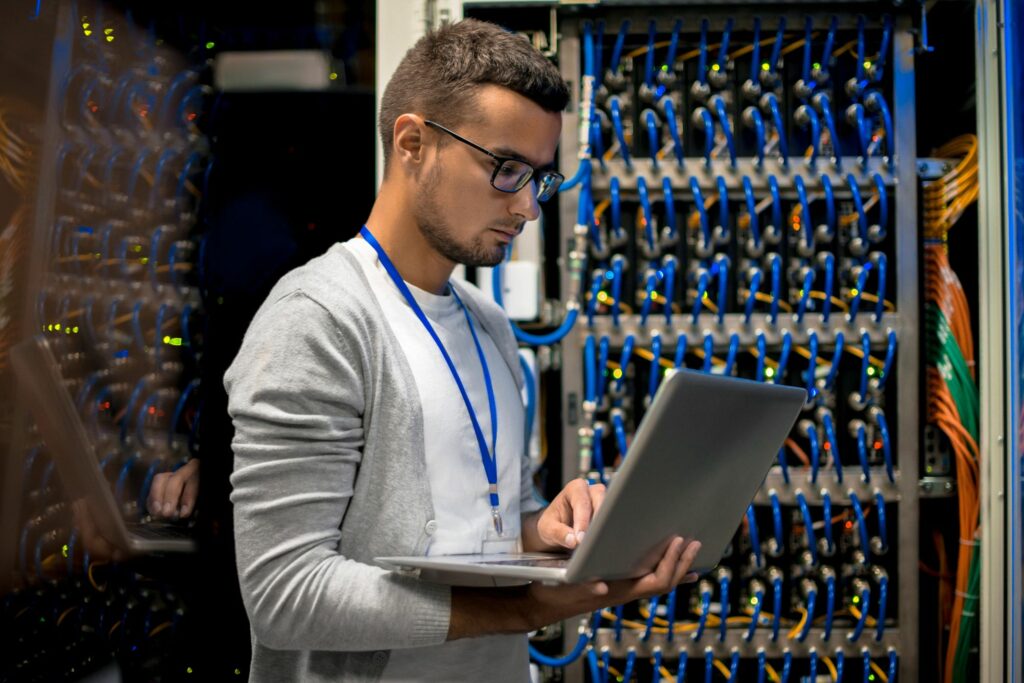 Alamo Colleges District based in San Antonio, Texas is a large higher education system with 5 unique college campuses and 10 locations overall. With 65k students, they needed practical IT assistance so Dice Communications has engaged for dedicated VoIP support with an on-site engineer. 
The college also requested expanded and improved wireless connectivity across the campus locations. Weak Wi-fi signals limited students' usage to indoor areas and locations with concentrated signal strength. Dice installed WLAN systems to offer improved wireless connectivity across all 5 campus locations.
Challenges
The main requirement from Alamo Colleges was to expand wireless reach for an improved student experience. Here is a list of challenges Dice Communications was working on building solutions for:
Need for Hardware Updates
Understanding Student Usage
In Search of a Dedicated Partner
Want to learn more?
With dedicated project managers, Dice Communications oversaw every stage of the WLAN expansion and wireless upgrading. The main purpose of this project was to create a better system after listening to Chris Delgado's demands. Read the full case study, and learn more about how Dice Communication provided solutions for Alamo Colleges.