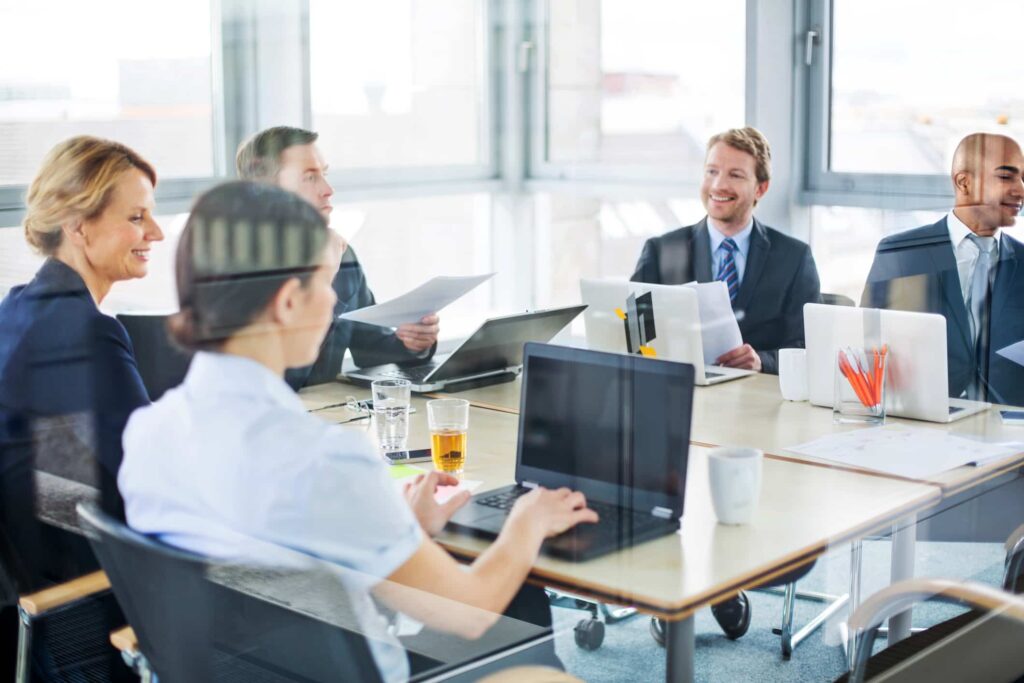 Right on the heels of announcing its move to 3000 Farnam, Dice Communications announced a merger with Long Island-based managed services provider AllSector Technology.
AllSector Technology's team of seasoned professionals bring more than 20 years of experience in the technology sector to the table, with a history of proven successes within the nonprofit arena. The company offers a wide array of IT services, from helpdesk and field support to strategy planning, cloud computing, and automation.
"With this merger, we're looking to continue to grow our MSP business around the country and to take AllSector's experience and offerings to the rest of our clients," said Zach Dice, CEO of Dice Communications.
The merger will continue Dice's plans for aggressive expansion, broadening the company's capabilities and allowing Dice to better serve its clients.
"Both companies are bringing additional resources and capabilities to the table that will round out our service offerings and enable a better overall experience for our customers, which is always our number one priority," said Tina Dice, President of Dice Communications.
The AllSector Technology team is excited to join forces with Dice Communications, as well. "Partnering with Dice is not only going to allow us to expand the MSP service offering on a nationwide level, but also take a giant step forward in further developing our internal automation and AI solutions," said Steven Pena from AllSector.
AllSector Technology will maintain its presence in New York, where Dice Communications also has a physical location. Customers of both companies will not experience any interruptions in service and can look forward to more capabilities and a better customer service experience thanks to the merger.
"New and existing customers of both AllSector Technology and Dice Communications can continue to expect the same levels of superb service and attentiveness to their accounts while also knowing that the expertise, professionalism, and ingenuity that they have come to know and expect will be embodied at the center of Dice MSP," said Lorraine Frangas from AllSector.
The acquisition of AllSector Technology will allow Dice MSP to offer bleeding-edge IT solutions and second-to-none support to both new and existing clients. Both companies are looking forward to joining forces and expanding their offerings in managed services, communications, network security, and more. Keep your eye out for more information and updates!